My World MS Day fundraiser
We are fundraising for World MS Day because we are Against MS.
We are organising our own event and by doing this we are powering breakthroughs in the world of MS.
We will be doing a sponsored walk from our home to the local pub and back in our onesies and also holding a cake sale throughout the day,
Your donation will help provide vital funding to the global movement of MS to bring the world together to speed up the breakthroughs we need in MS research, improve the quality of life for people living with MS today, and work together towards finding a cure.
Against MS a fundraising initiative for World MS Day as a part of the MS International Federation because as the leaders of the global movement we stand as one world Against MS.
Donating is simple and goes straight to the MS International Federation to help create a world without MS.
Thank you so much and don't forget to show your support on World MS Day 30th May 2019. 
We are Against MS. Are you?
Event Information
Thursday 30th May 14:00 - 15:00
Eglantine Villa Nursing Home, Eglantine Lane, Horton Kirby, Kent, DA49JL
My Achievements
Shared Page
Self Donated
First Donation
Reached Fundraising Goal
Raised 500
Raised 1000
My Updates
Team Eglantine!
The staff at Eglantine along with family, friends and residents wish to help against the fight of MS.We are holding a cake sale,a raffle and we will be walking to the local pub in our onesies along with any residents who wsh to join us!
Thank you to my Sponsors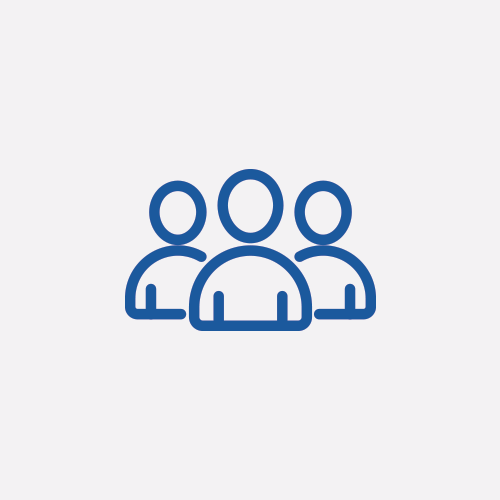 Carol Walker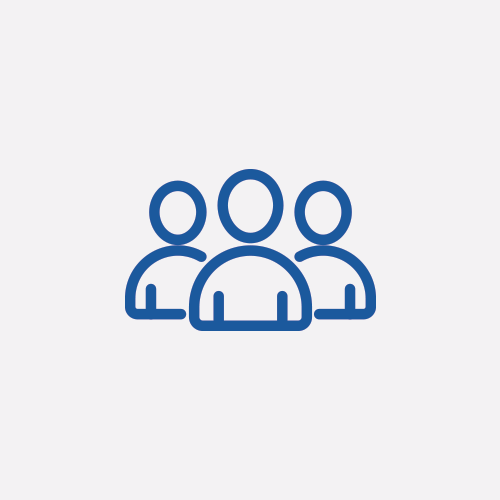 Steve And Julie Boddington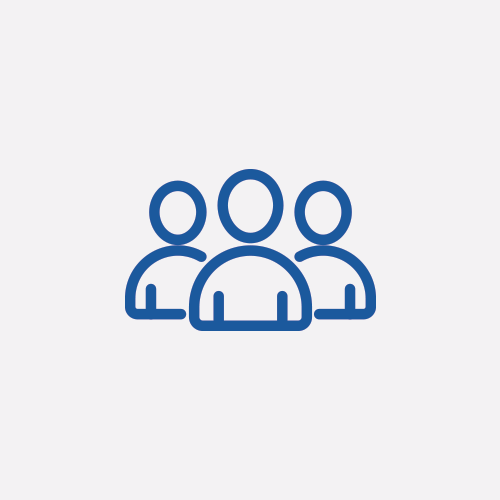 Heather O'reilly