Taking Steps to Combat MS / Caminando para Combatir Esclerosis Múltiple
Dear Reader,
While taking a break from international business in the security printing industry, I thought it was about time I raised some money for a good cause and to this end have chosen the fight against a debilitating and often cruel disease, Multiple Sclerosis.
Estimad@ lector@,
Mientras me tomo un descanso de negocios internacionales en el sector de la impresión de seguridad, pensé que sería un momento perfecto para recaudar dinero hacia a una buena causa. Con este propósito en mente, he decidido destinarlo a una enfermedad degenerativa, y a veces cruel, cómo es Esclerosis Múltiple.
My chosen charity is in memory of my dear Father, seen here with me in the photo during Easter of 1972 just before he was diagnosed with this illness. It has to be said that life in general didn't always deal him the best hand, albeit he was given one winning card in meeting my Mother.
He elegido esta causa benéfica en memoria de mi querido padre, el cual aparece conmigo en la foto en semana santa del 1972 justo antes de ser diagnosticado con esta enfermedad. Por desgracia la vida le jugó una mala pasada, pero le premió conociendo a mi madre.
Evacuated at the age of 9 during WWII from the city of Liverpool to live with strangers in the countryside, he then for some reason returned home just before the blitz and the news that the Andania, the ship his father was serving on, had been sunk by a U-Boat off the coast of Iceland.
A los 9 años, durante la Segunda Guerra Mundial, fue evacuado de Liverpool y trasladado a una familia desconocida a las afueras. Pero por una extraña razón, le devolvieron a casa justamente al comenzar los intensos bombardeos de su ciudad cuando recibió la triste noticia de que el buque transatlántico donde su padre servía, "El Andania", había sido hundido por un submarino U-Boat en las costas de Islandia.
As an adult he was successful in his chosen career. However, his world was then suddenly turned upside down when diagnosed with MS at the age of 42 forcing early retirement and then a premature death at only 60. 
De mayor logró estar en la cresta de la ola profesionalmente, pero por desgracia tuvo que jubilarse repentinamente al ser diagnosticado con esclerosis múltiple a los 42 años, llevándole a su prematura muerte a los 60.
I hope you will support me with your donations which will go straight to MS International while I walk the "Camino de Santiago" (the Way of St. James) from St. Jean Pied de Port, in the Pyrenees, 800 kms across the North of Spain to hopefully arrive in the great city of Santiago Compostela sometime in May.
Espero que puedas apoyar mi causa y obsequiarme con tu donación, la cual irá directamente a MS International. Mientras tanto, yo estaré haciendo "el Camino" desde San Juan Pie de Puerto en Los Pirineos de camino a Santiago, ¡800 kms nada más y nada menos! para llegar en algún momento en el mes de mayo.
Feel free to follow my progress on this site as I upload photos from my journey.
Te invito a que formes parte de mi aventura disfrutando de las fotos que iré subiendo a mi paso.
Thank you so much for your support.
Kind Regards
Richard
Gracias por tu apoyo.
Un abrazo
Richard
+34 673 695 000
richMSantiago@bodens.net
My Achievements
Shared Page
Self Donated
First Donation
Reached Fundraising Goal
Raised 500
Raised 1000
My Updates
Visit to Kybun World, Switzerland
To choose the best "walk on air" trekking shoes, which were then kindly donated FOC by Kybun for my walk. Please follow the link to purchase Kybun products, and in so doing raise additional funds for MS International.
Para elegir los mejores zapatos de trekking con colchón de aire de cara al camino, proporcionados de manera gratuita por Kybun para mí caminata. Pincha sobre el enlace para comprar productos Kybun y asimismo recaudar fondos adicionales para MS International.
Passport
An idea by security printing expert Alfonso Cañibano of Imbisa and the Spanish Royal Mint, F.N.M.T and associate Sergio Ruíz to collect the official stamps after every stage of the "Camino". Includes personalized data page and security features visible under UV light.
Una idea para sellar cada etapa del camino desarrollada por Alfonso Cañibano, experto en la impresión de seguridad de Imbisa y la Real Casa de la Moneda F.N.M.T. en España, y por su socio Sergio Ruíz. Incluye una página de datos personalizada y medidas de seguridad visibles bajo una luz ultravioleta.
Caminos de Santiago, The Routes to Santiago
Map of the Iberian Peninsula showing the different routes to Santiago
Mapa de la península ibérica mostrando los distintos Caminos de Santiago.
Thank you to my Sponsors
Beat Attinger - World Banknote Summit - Cbdc Conference
Me. Richard Boden
Gastón Zilbergleijt
Parvis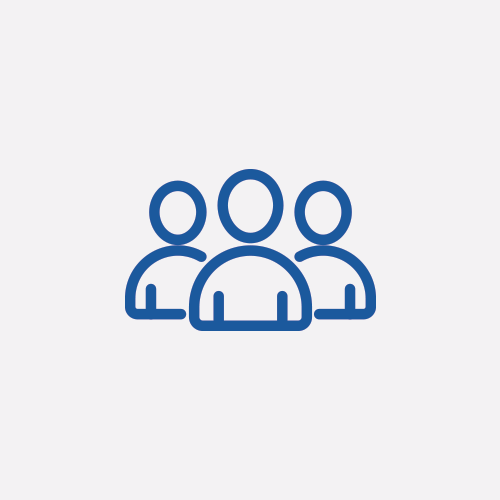 Tunisian Technology Consulting
Omc Sae
Norkim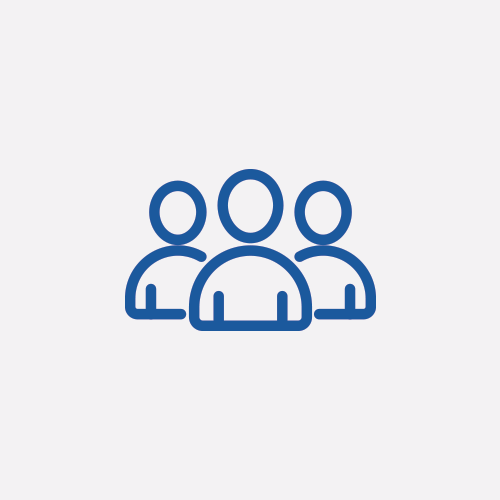 Danny
Nardos Assefa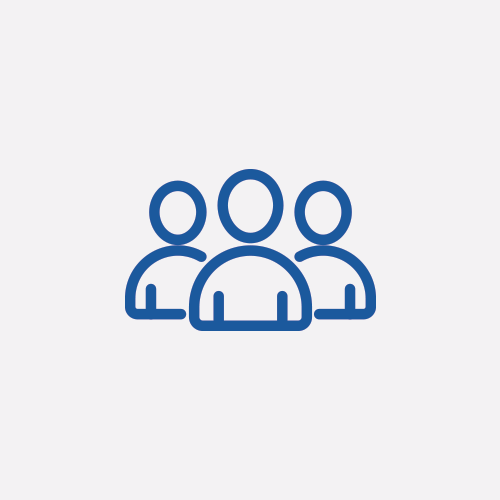 Fma Secure
Phil Hutchins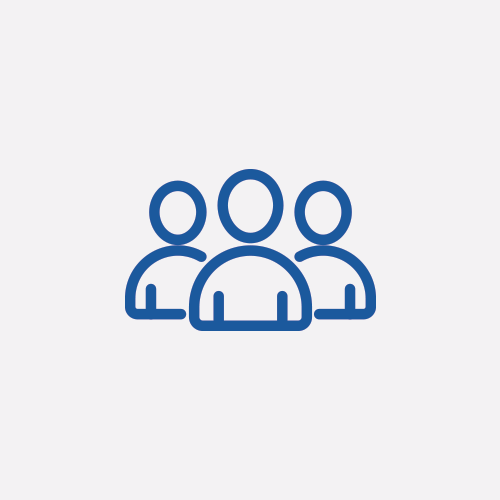 Klee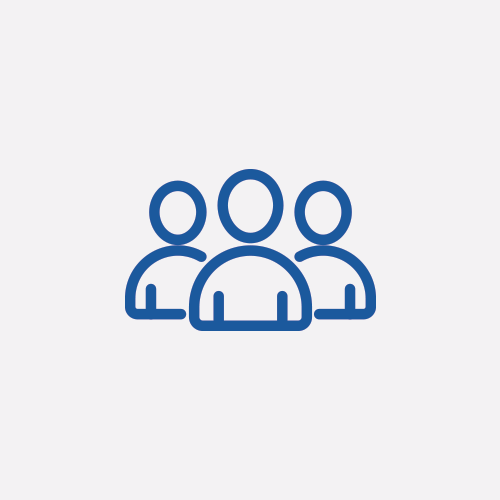 Ela Worek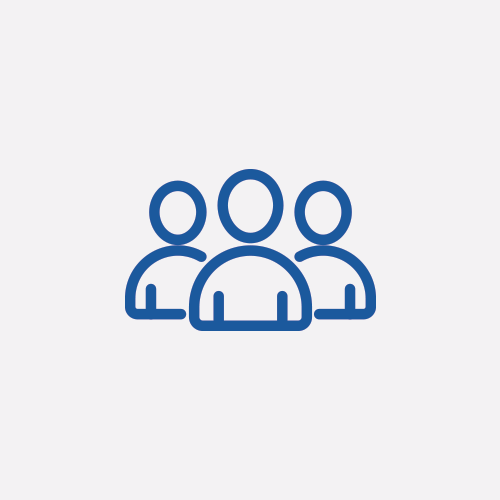 Val Edwards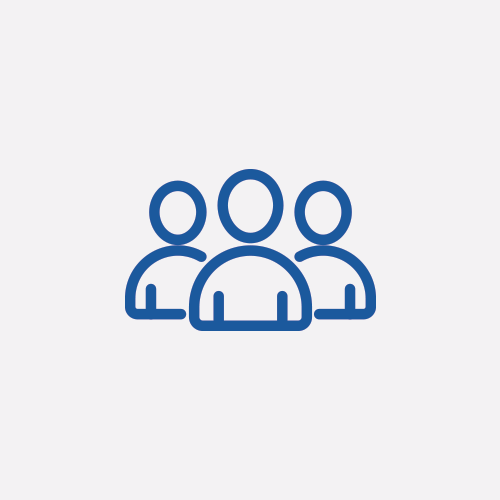 Jessica Rosenberg
Richard Boden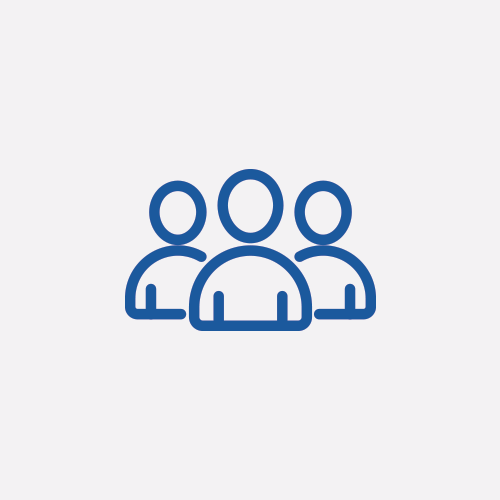 Anonymous