I'm supporting Kiss Goodbye to MS
I am inspired by the work of Kiss Goodbye to MS and I want to do something to make a difference!
Please sponsor me and support my efforts to give back and change lives.
Every donation will fund vital research into the causes, treatments and possible cures for MS, as well as help for people living with the disease now.
My Achievements
Shared Page
Self Donated
First Donation
Reached Fundraising Goal
Raised 500
Raised 1000
My Updates
Cookies for a cure
Each donation to this fundraisers not only buys you cookies but 100% goes toward finding a cure for Multiple Sclerosis. This disease is nasty. My grandmother was paralyzed early in her adult life by it and my mom also has it now. There is a lot unknown but it definitely changes lives forever. Anything you would like to donate or any amount of cookies you want to buy is appreciated! 
Thank you to my Sponsors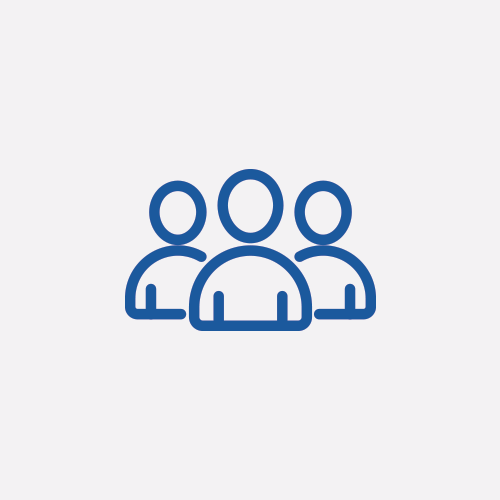 Cookie Purchases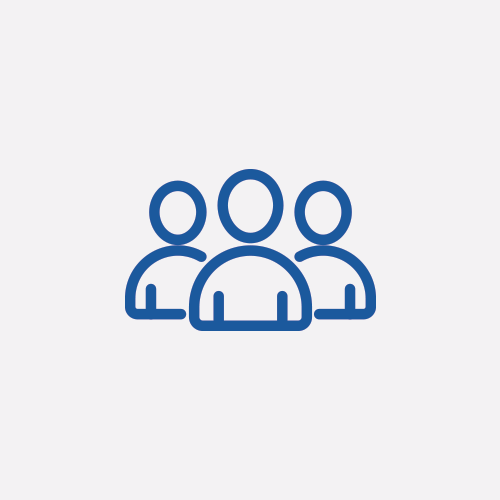 Todd Chaney
The Bargo's