I am Against MS. Are you?
Cycling along Sweden's west coast - Because I am Against MS
Friends!
This year I am fundraising for the MS International Federation (https://www.msif.org/). And I need your help. 
During July 2020, I will set for a 200 km, 2-day bike trip that starts in Varberg and finishes in Ängelholm. My route will follow Sweden's first national cycle path, Kattegattleden (https://kattegattleden.se/en/). 

Your donations and mine will help provide vital funding to the global movement of MS in order to speed up the breakthroughs we need in MS research, improve the quality of life for people living with MS today, and work together towards finding a cure.

Donating is simple and goes straight to the MS International Federation to help create a world without MS.
Thank you so much for your support. Let us stand as one Against MS!  
I am Against MS. Are you?
Dimitrios and family
My Achievements
Shared Page
Self Donated
First Donation
Reached Fundraising Goal
Raised 500
Raised 1000
Thank you to my Sponsors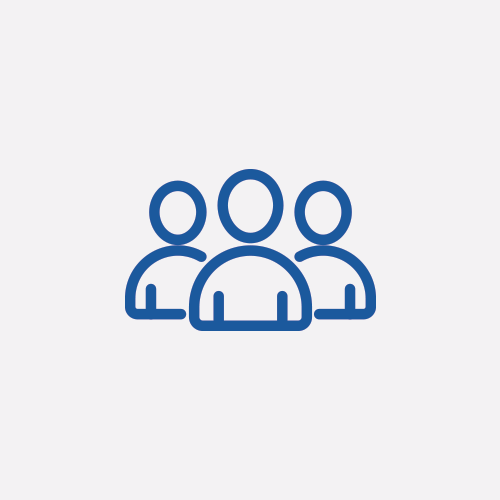 Anonymous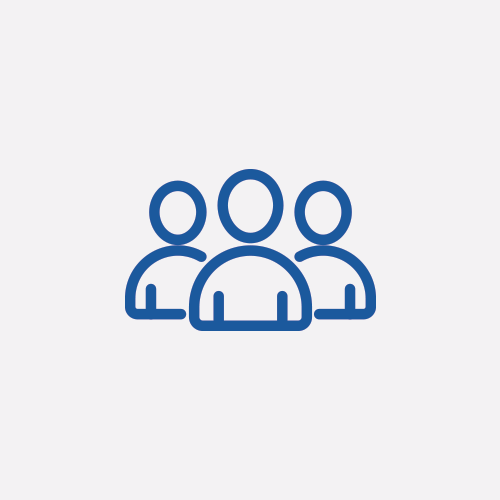 Vit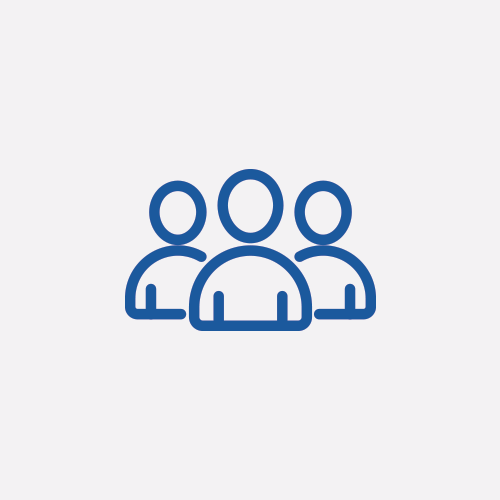 Daniel Reynisson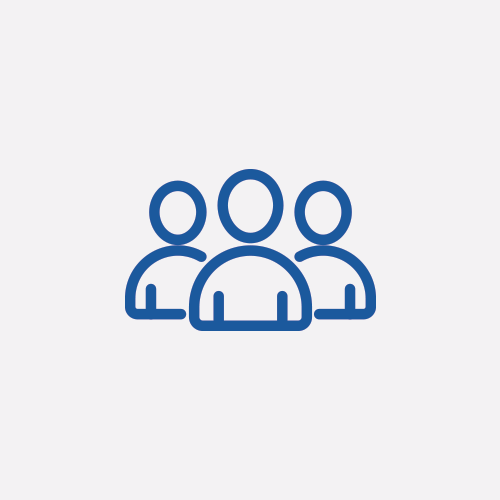 Anonymous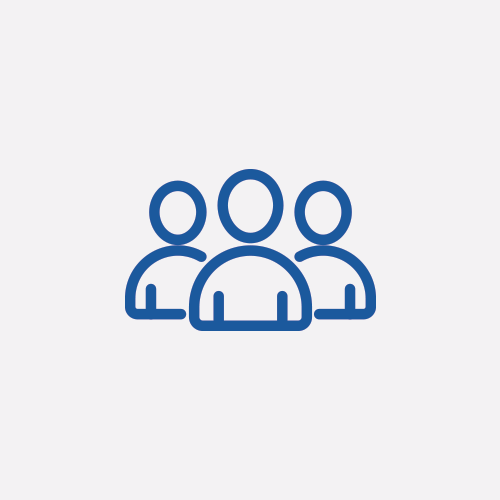 Dimitrios Kiousis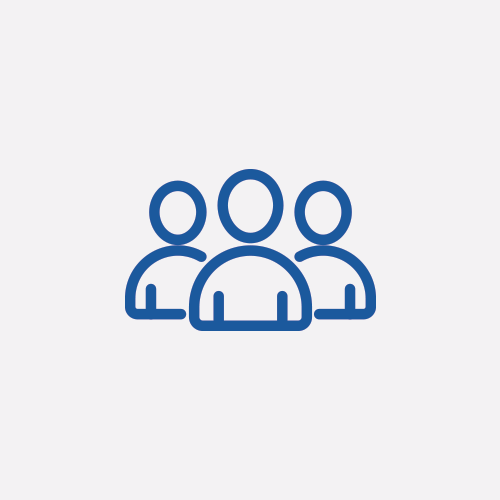 Dimitrios Kiousis
Kalliopi Erripi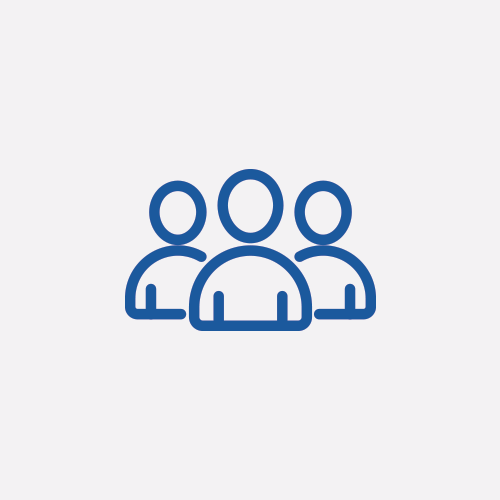 Maarten Landuyt
L
Konstantinos Nikou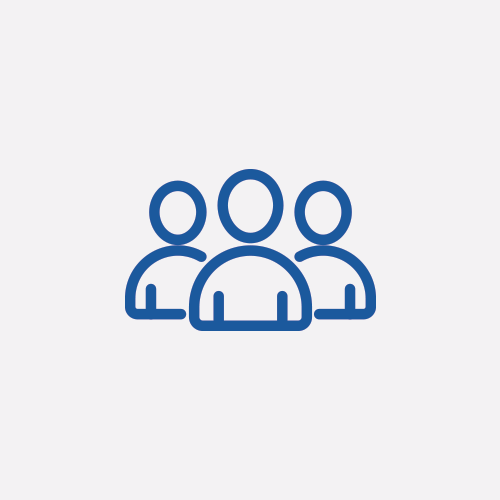 Anonymous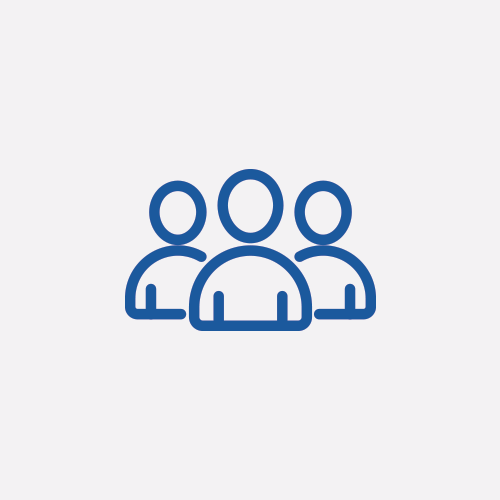 Johan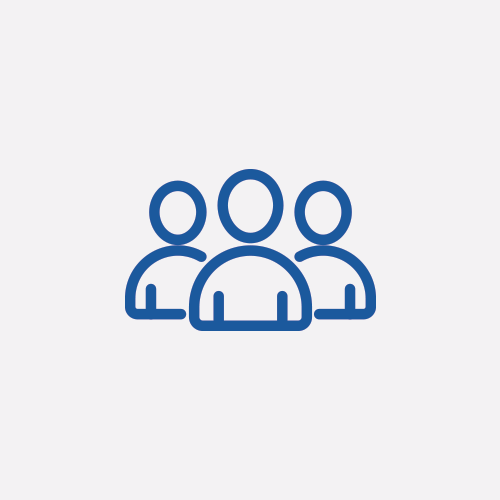 Anonymous