Hi, I'm going sky diving in Late May/ June to raise money for the charity MS.
Yes that's right I'm going sky diving 🙈 Never been before always wanted to go just kept putting it off. Not a massive fan of heights, don't like to be defeated tho nothing scares me. 🤔😅
I've choose the charity MS as it means a lot to me as my mum had MS all my life don't like to talk to much about it, but want to do this mainly for her as well.
I'm paying for the skydiving all with my own money, So all donations go straight to the charity. Only give what you can afford even if it's little every little helps and be very appreciated.
Want to join me in supporting a good cause? I'm raising money for World Multiple Sclerosis (MS) Day and your contribution will make an impact, whether you donate a little or a lot. Anything helps. Thank you for your support. I've included information about World Multiple Sclerosis (MS) Day below. 
World MS Day is the only global awareness raising campaign for Multiple Sclerosis (MS). Every year, the MS movement comes together to provide the public with information about MS and how it affects the lives of more than two million people around the world.
WMSD was launched by MSIF in 2009 with over 200 events in 67 countries and has continued to grow every year. Last year saw activities taking place in more than 90 countries worldwide!
To find out more about World MS Day visit www.worldmsday.org
Thank you to our Sponsors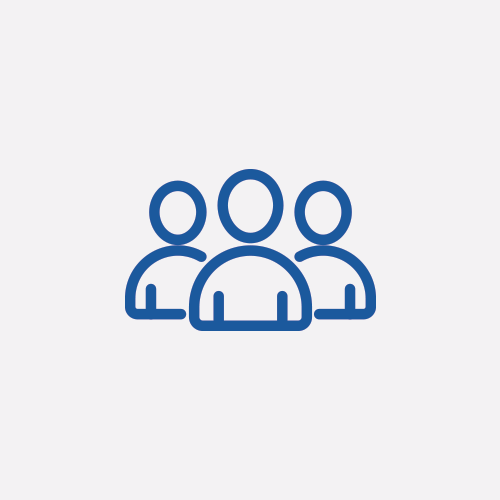 Facebook Fundraising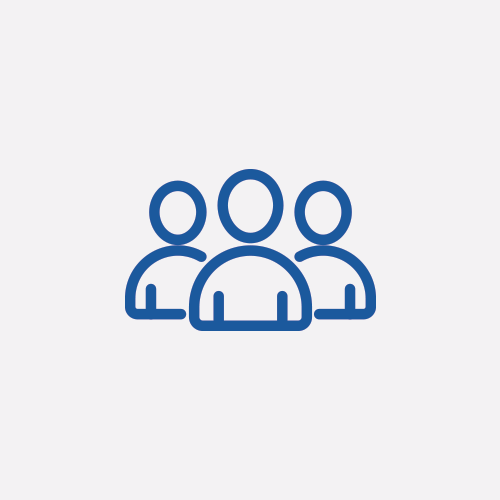 Lewis Brownlie