PRAHS Against MS
PRA Cares is not about a single program or charity. It's about helping people wherever and whenever we can and this year we plan to fight for a world without the disease Multiple Sclerosis (MS).
This year, we are supporting the MS International Federation and together we all stand Against MS!
The MS International Federation is the world's only global movement of people affected by MS and their national organisations. Our movement is a leader for ground-breaking research collaborations. Now with PRA Cares you are able to fund the research that takes across our movement.
The event is going to be done over 3 days cycling from Milan to Venice.
Thank you for your donation!
My Achievements
Shared Page
Self Donated
First Donation
Reached Fundraising Goal
Raised 500
Raised 1000
Thank you to my Sponsors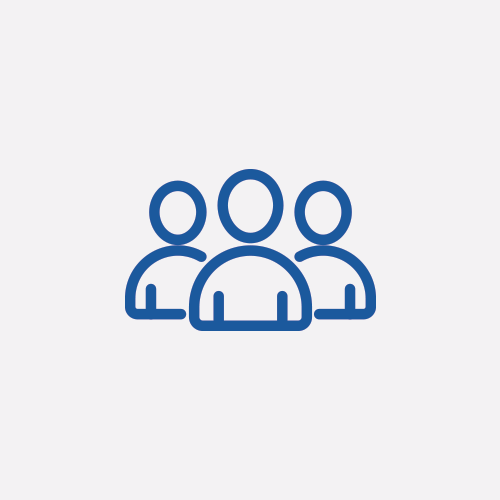 Craig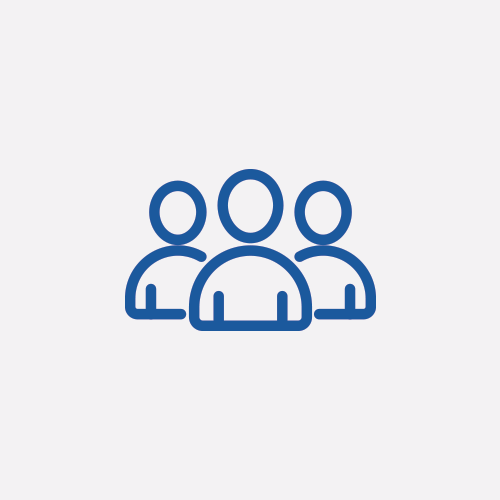 Nathan Holmes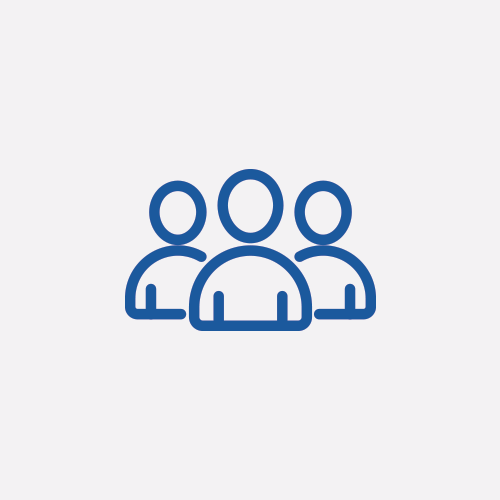 Joy Rohrs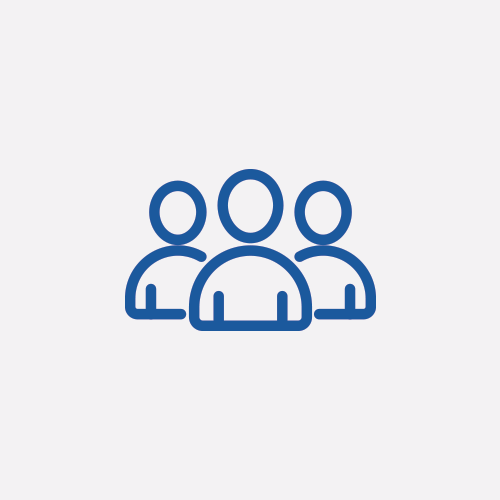 Helen Trinder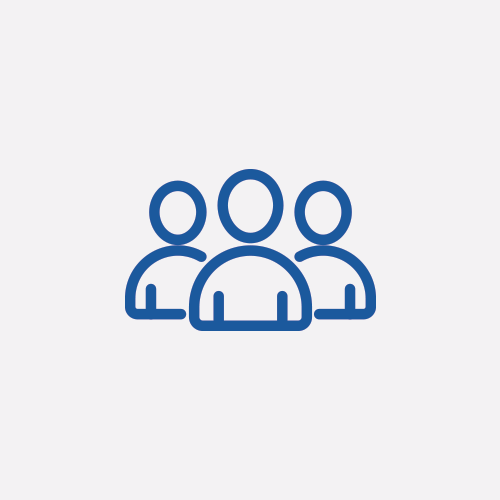 Dawn Holmes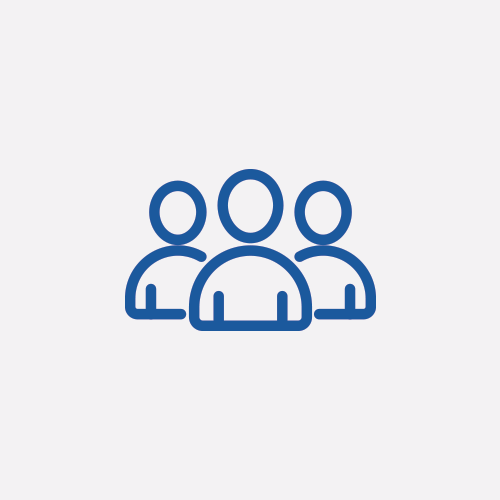 Helen Trinder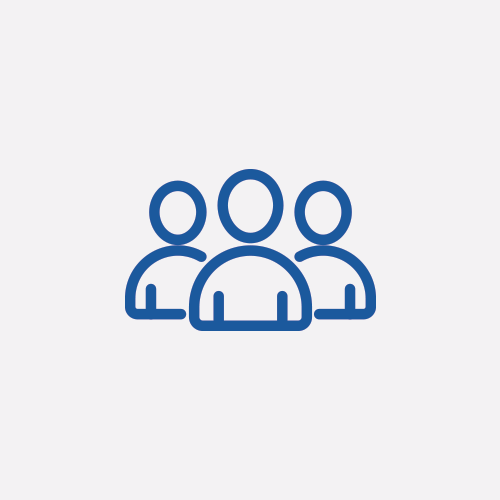 Chris Tomkins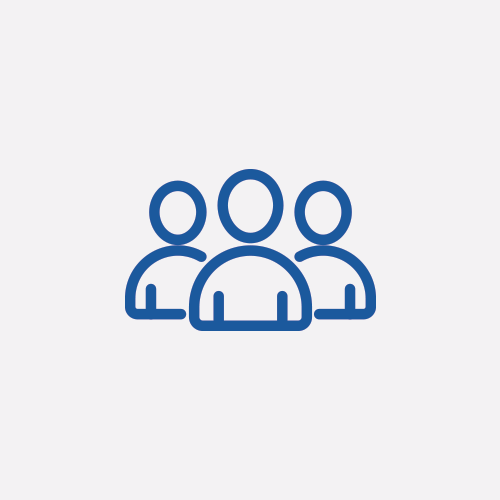 Adam Holmes
Julie Lewis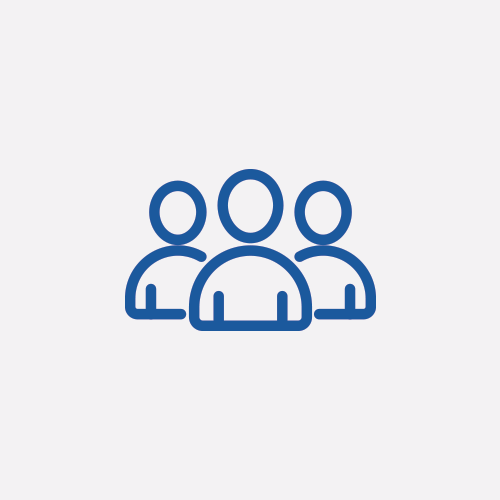 Adam Parr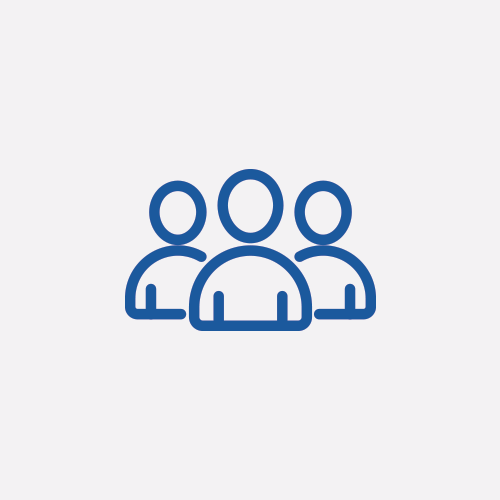 Michelle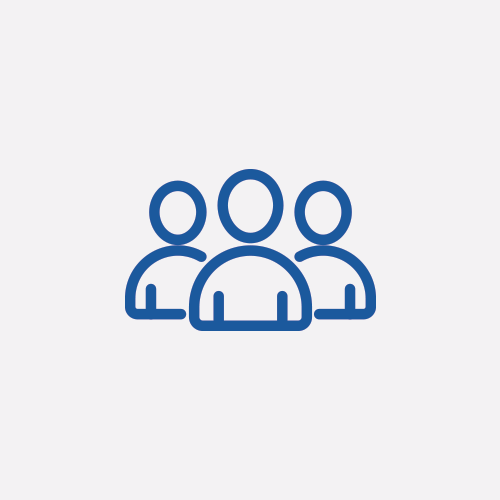 Luke Gregory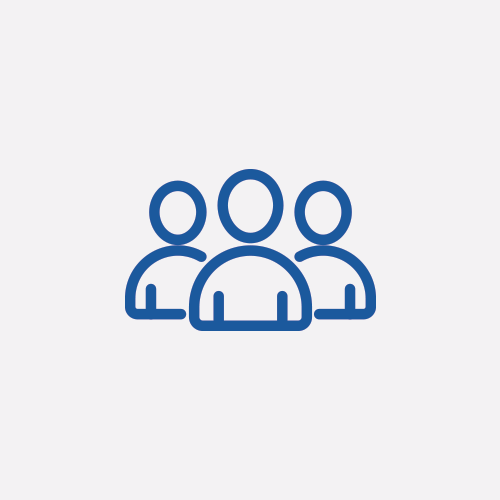 Gareth Holloway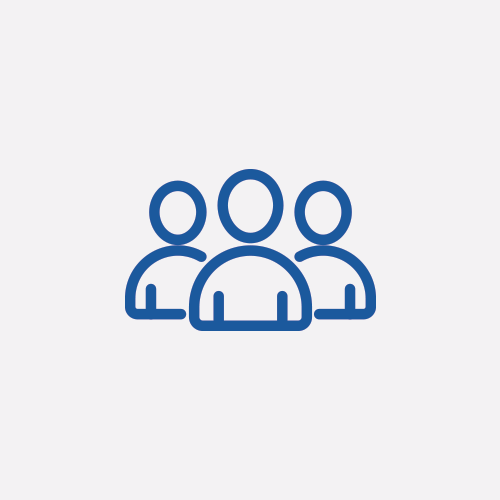 Ally
Xalmostpro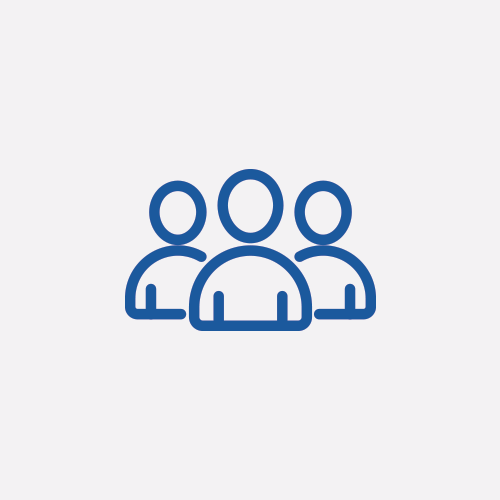 Samuel Phillips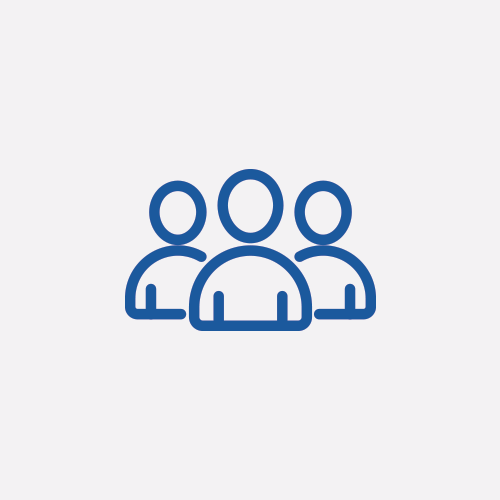 Jordan Morgan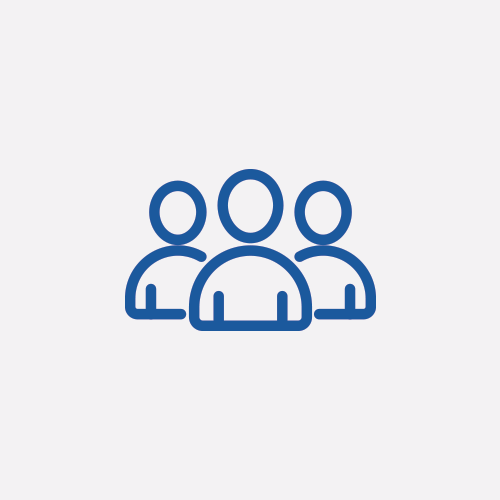 Matt Davies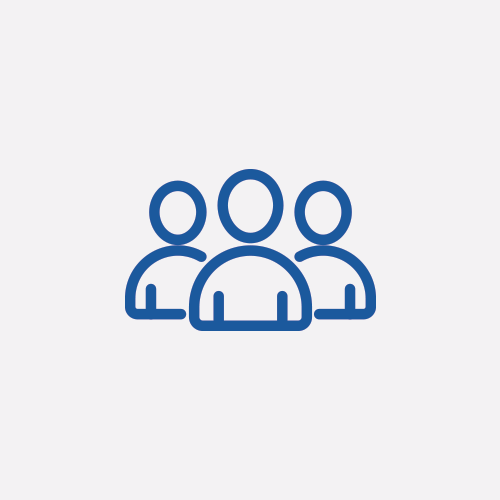 Laura Burkinshaw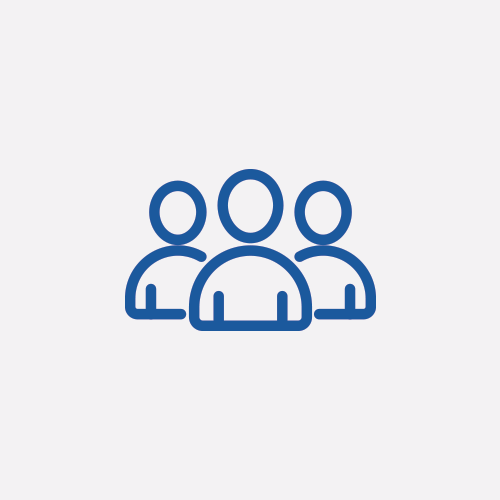 Victoria Amy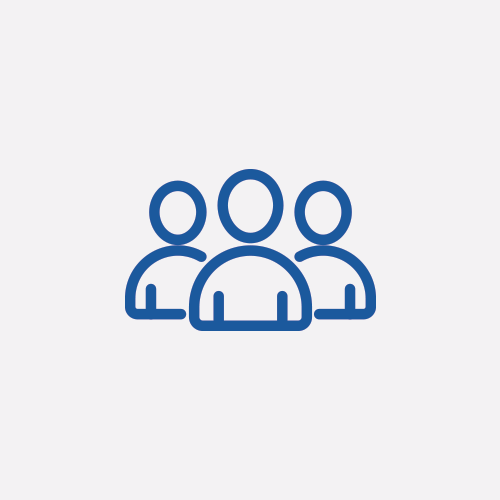 Philippa Trinder